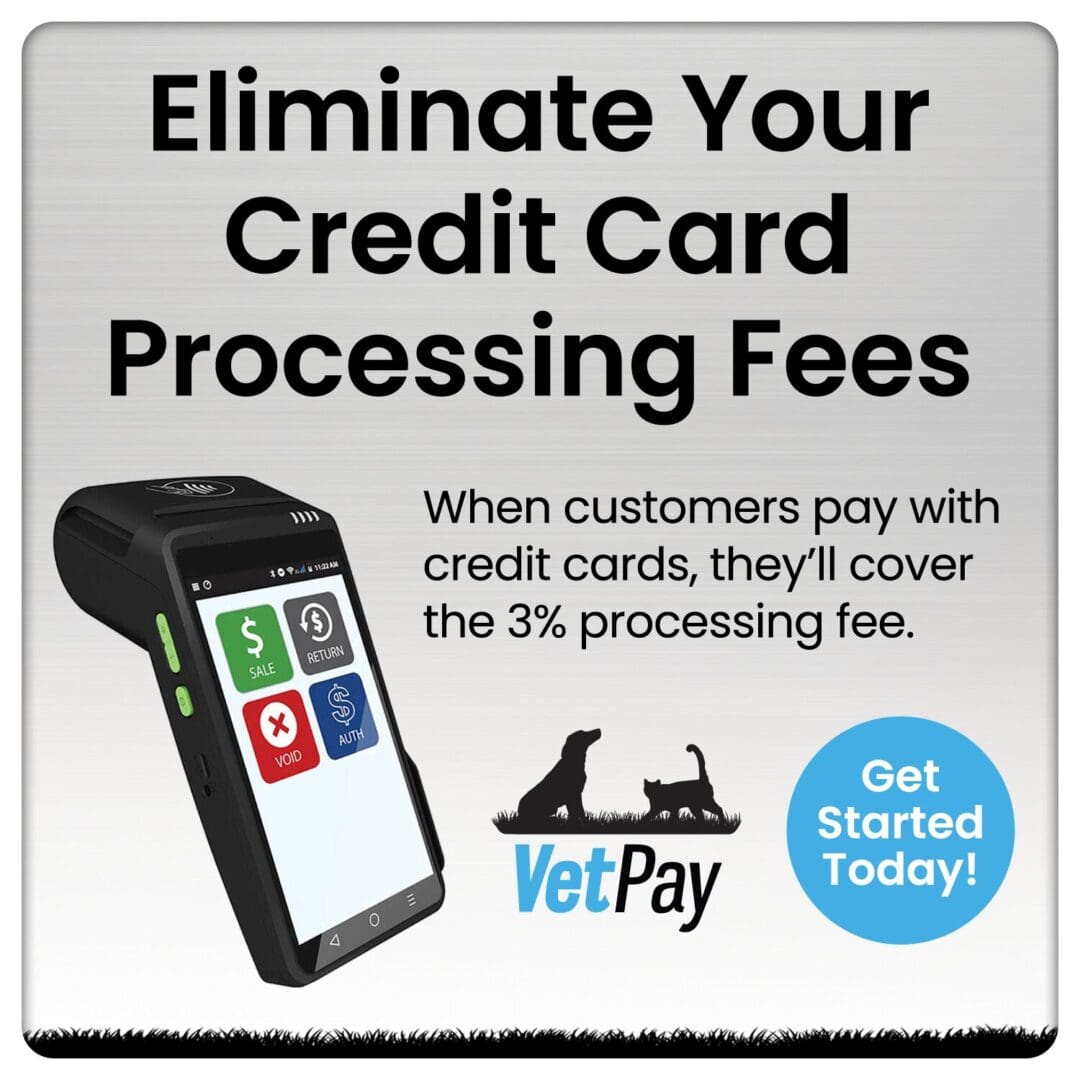 Eliminate Your Credit Card Processing Fees
Fair & Transparent Pricing
When customers pay with credit, they'll cover the processing fee
With our surcharge program, customers will be fully aware of their options. If they choose to pay with a credit card, they'll pay the 3% fee on top.
When customers pay with debit, they aren't charged anything
In order to stay compliant, a merchant offering a surcharge program cannot charge any fee for debit cards. Our solution automatically detects debit card payments and applies no fee to customers. You will only have to pay 1.5% + $0.25 per debit card transaction.
If You Take a
Credit Card
With a $50.00 transaction:
Customer pays: $51.50
You receive: $50.00
With a $50.00 transaction:
Customer pays: $50.00
You receive: $49.00
Our Smart Terminal Can Do It All!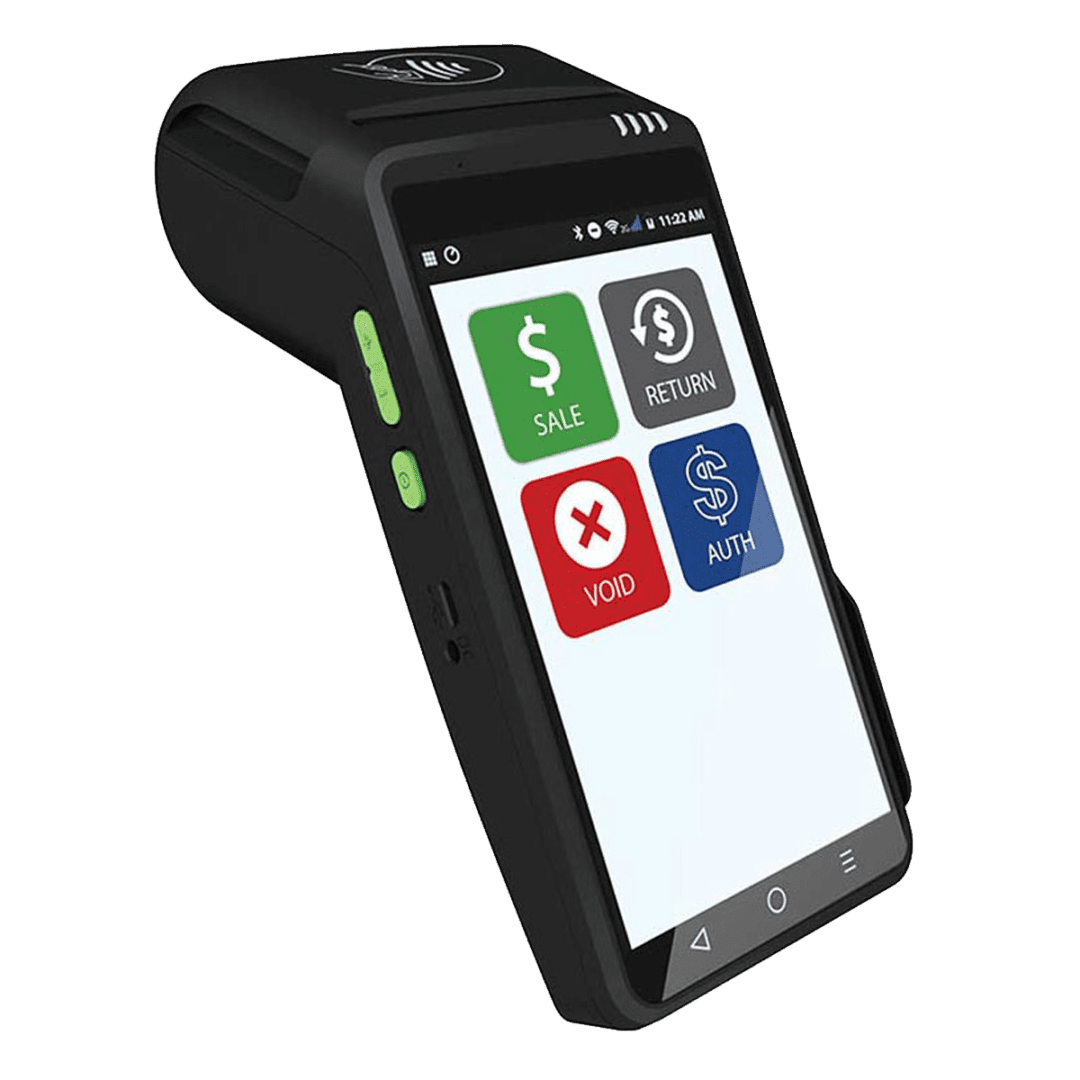 It knows whether a payment is made with a Credit or Debit Card
Surcharge programs have been around for a while now, but because
card processing is complicated and surcharge programs have strict
rules, most businesses haven't seriously looked into them.
To learn more about this
VetPay program, please contact us:
We go through your processing statement line-by-line and show you exactly how close to cost you are priced from:
MasterCard
VISA
Discover
American Express
We expose the hidden fees that cost your practice a fortune each month and educate you on the true cost to process payments.