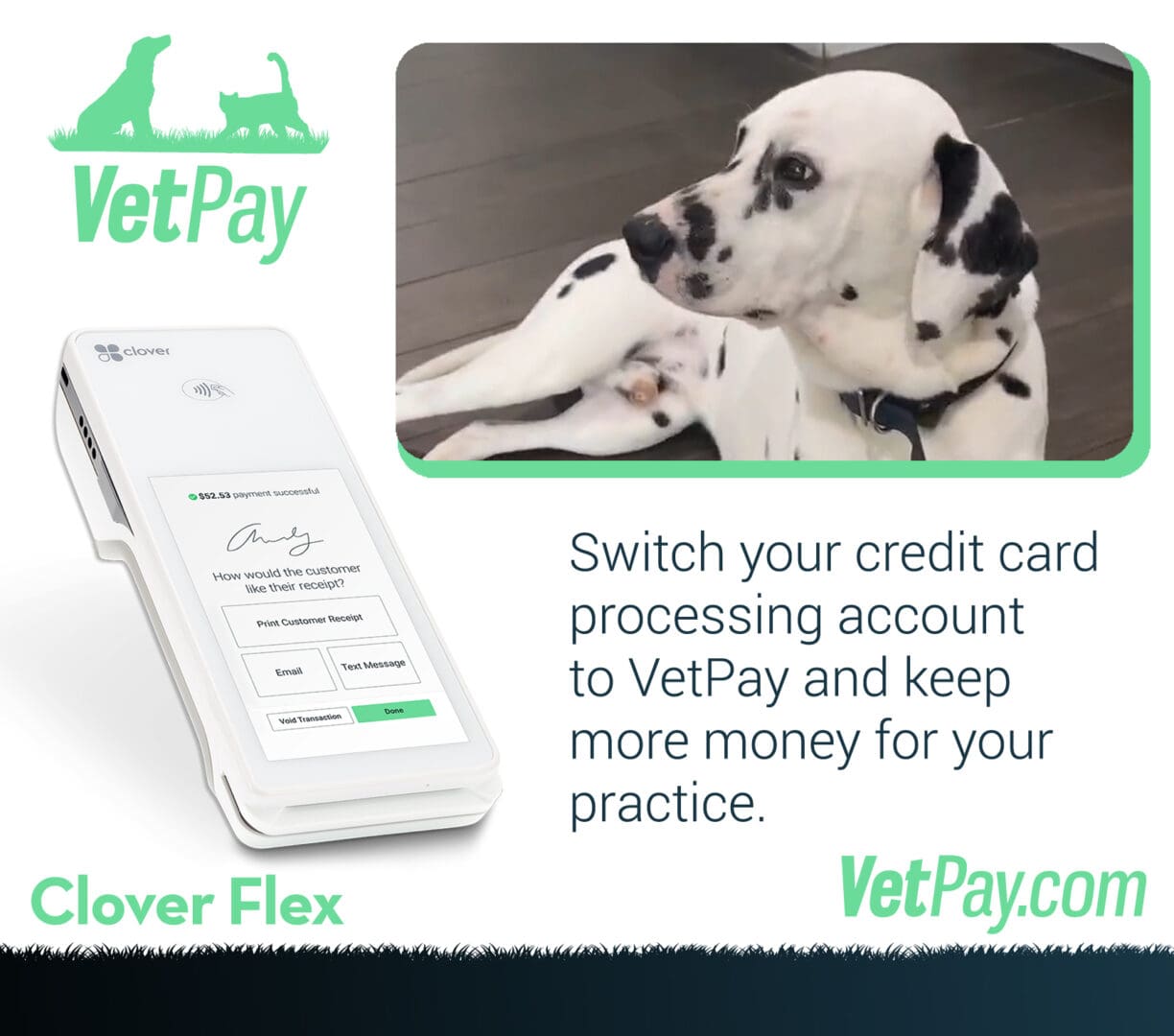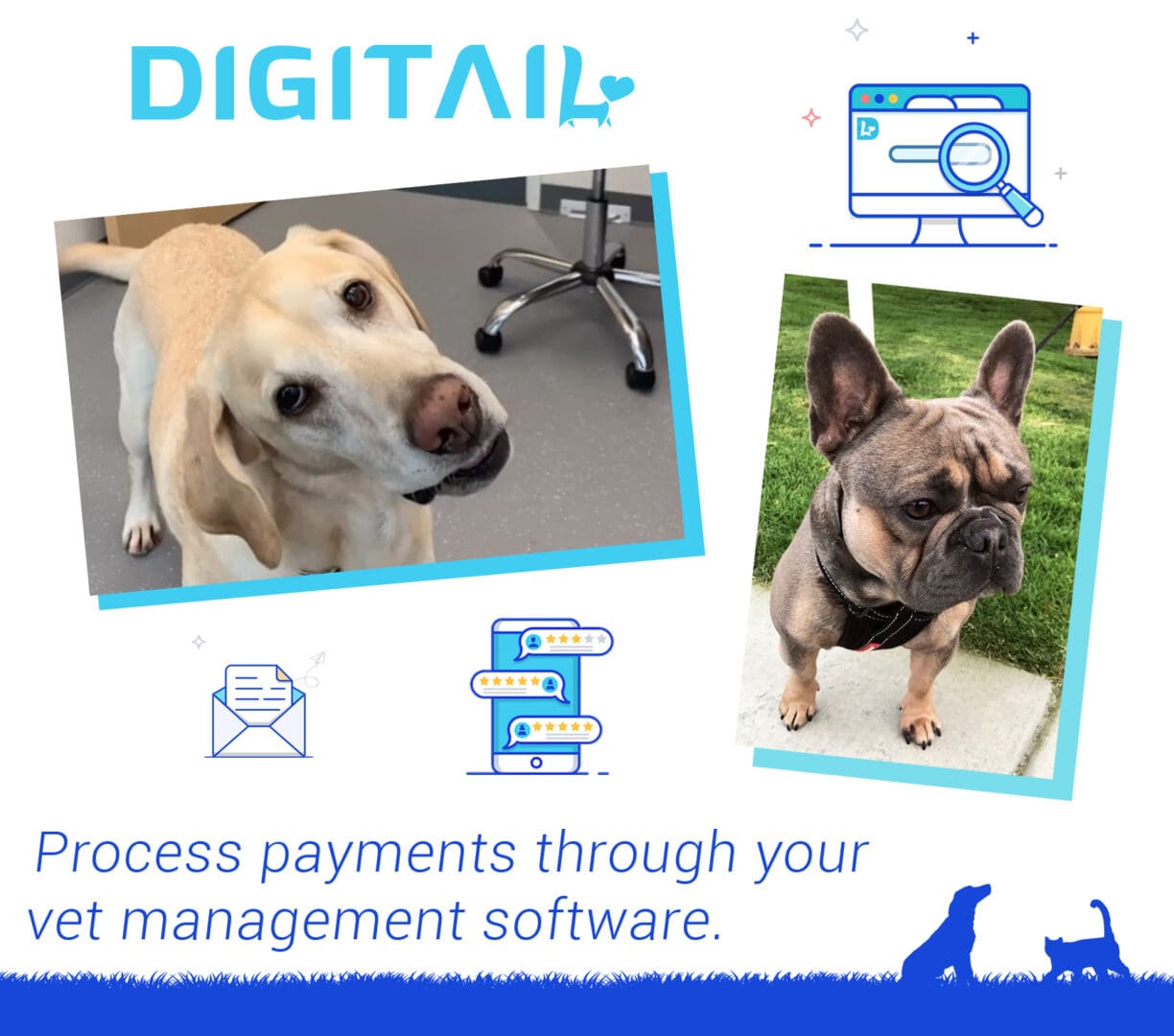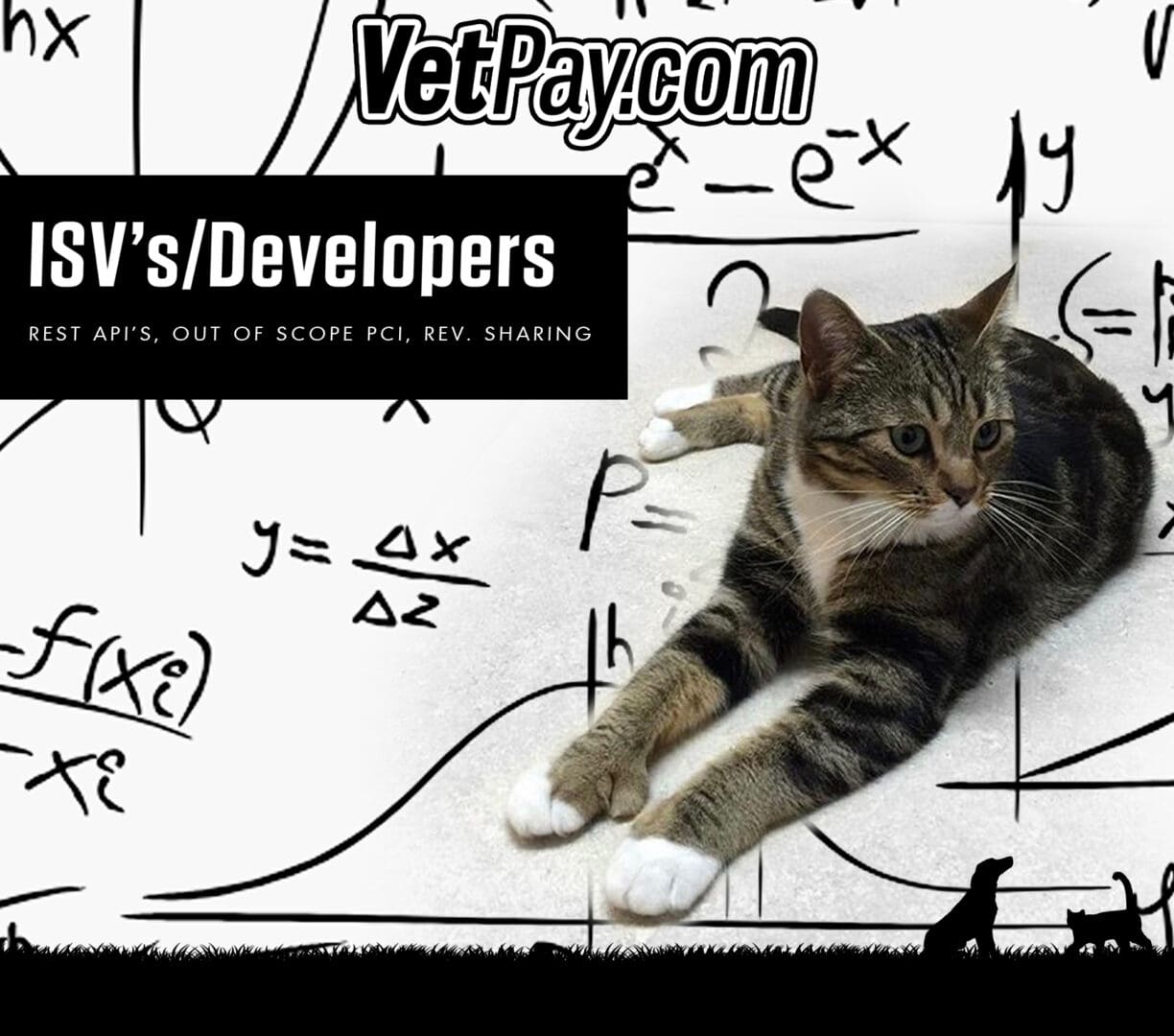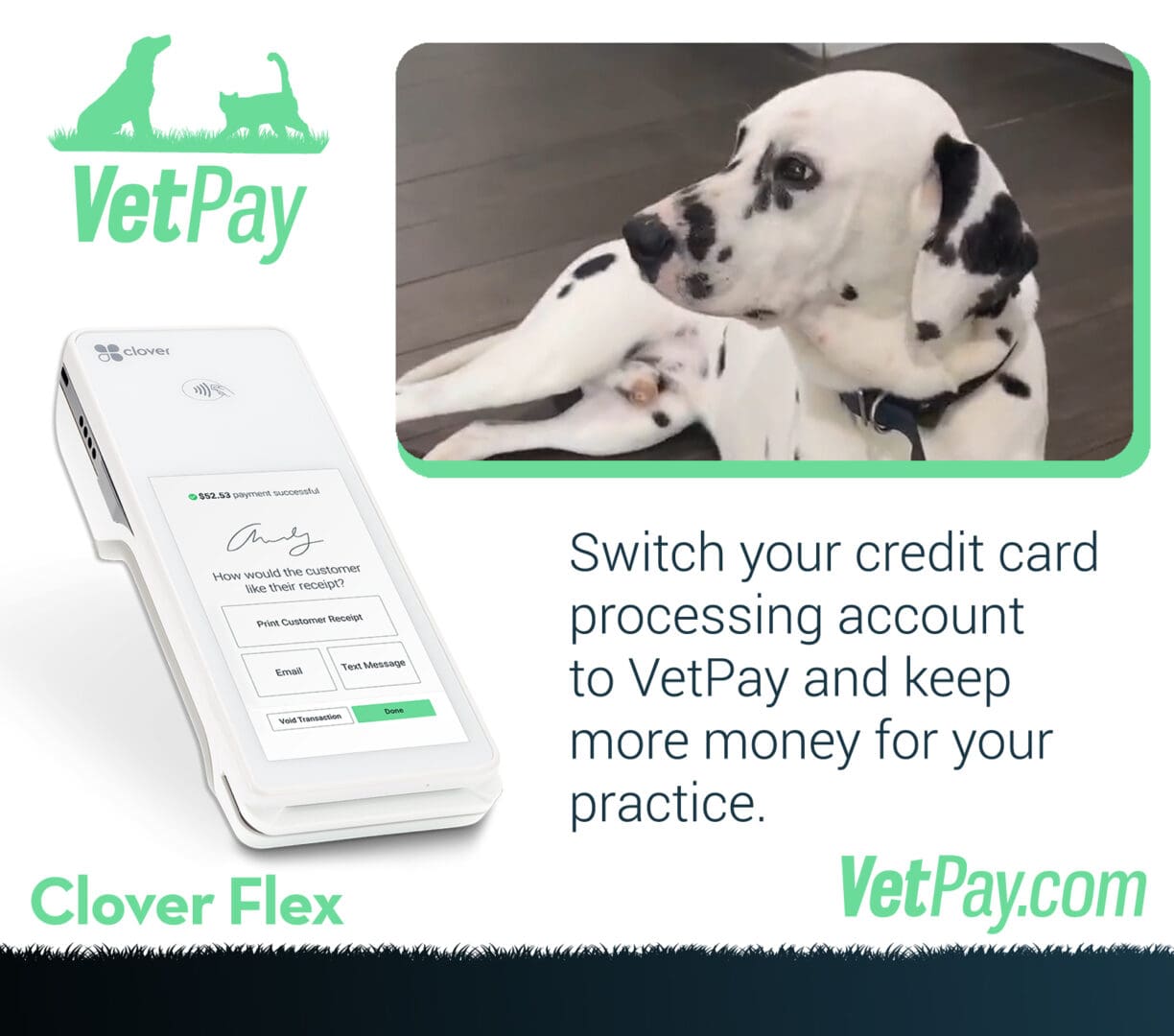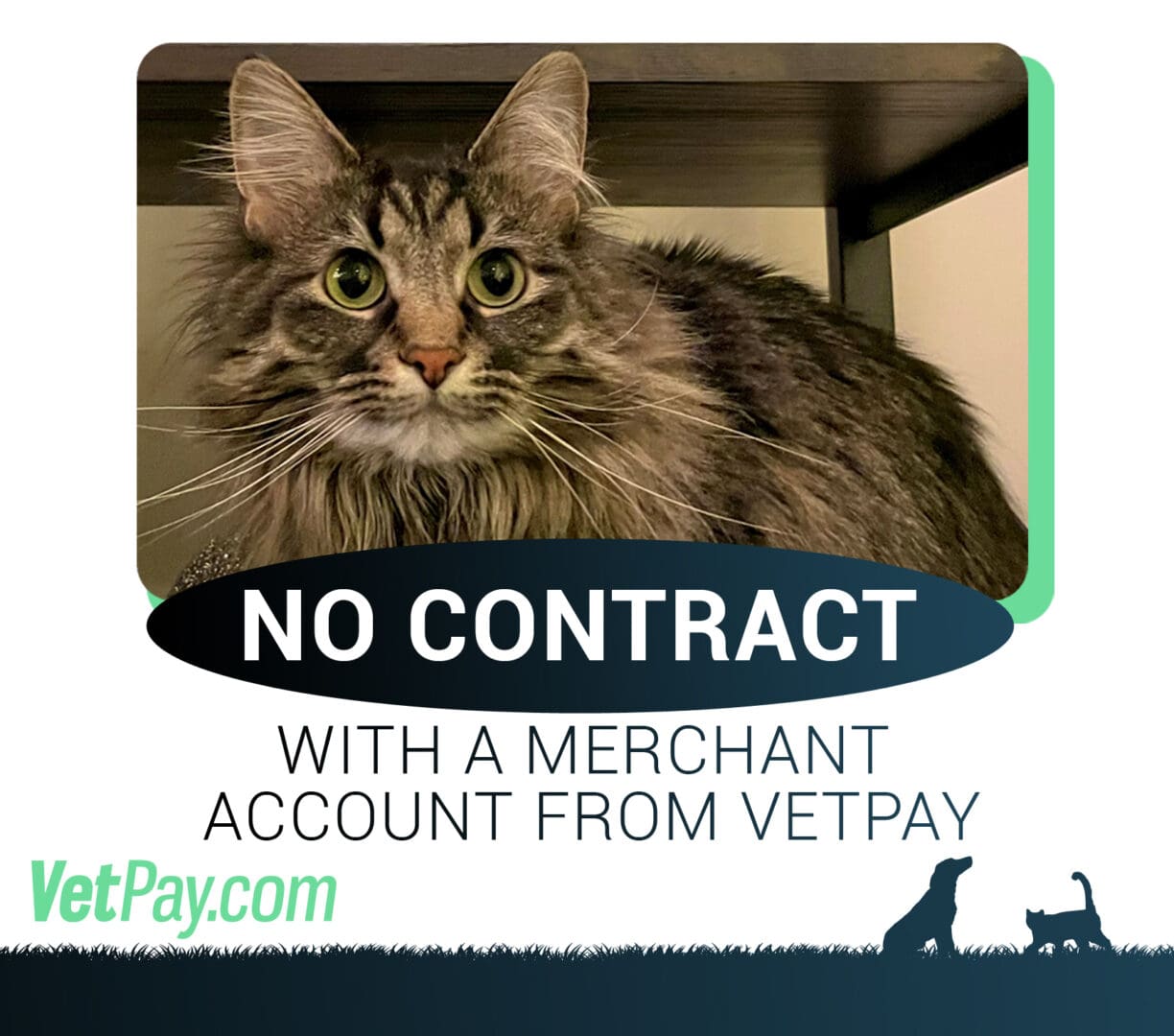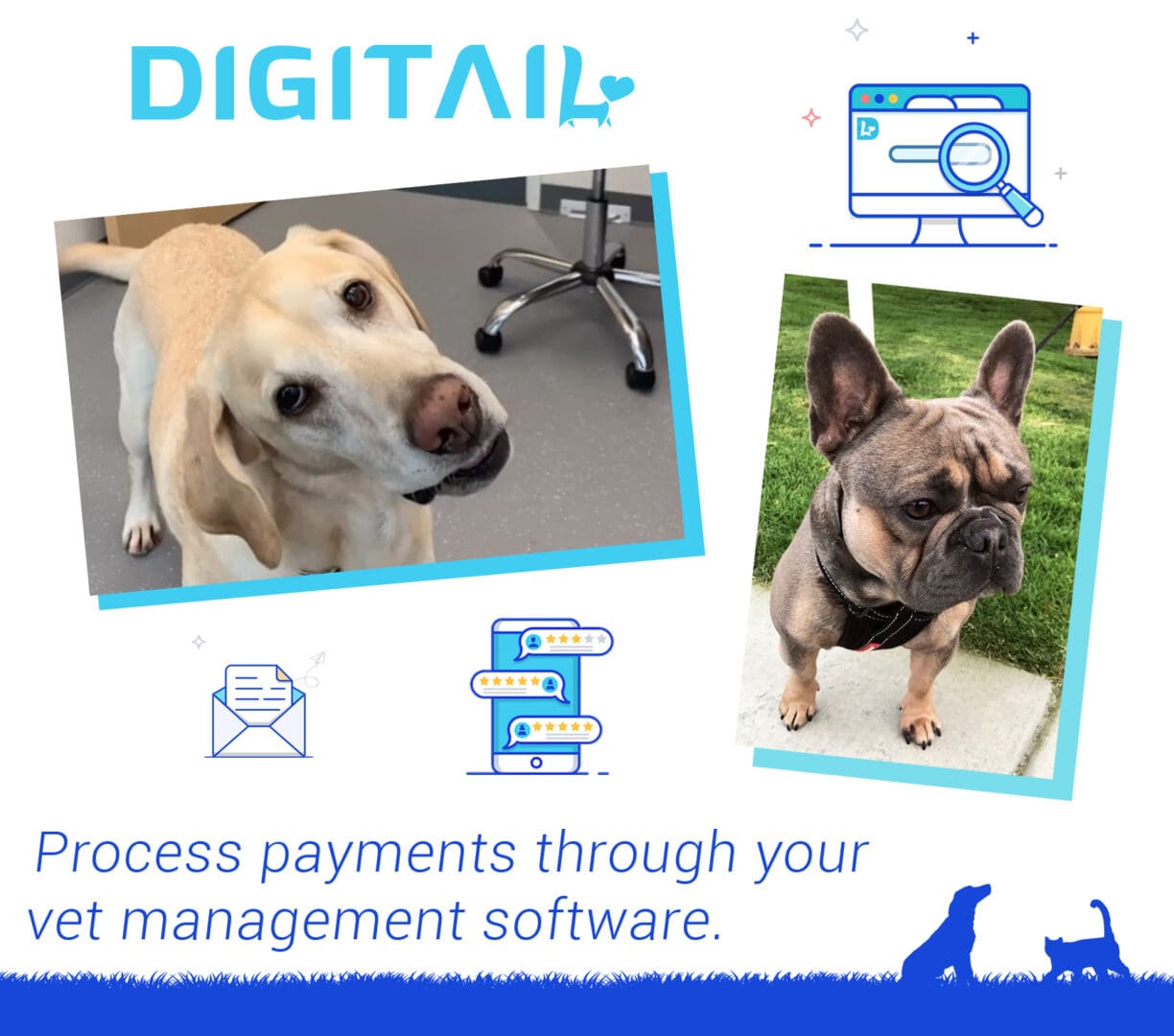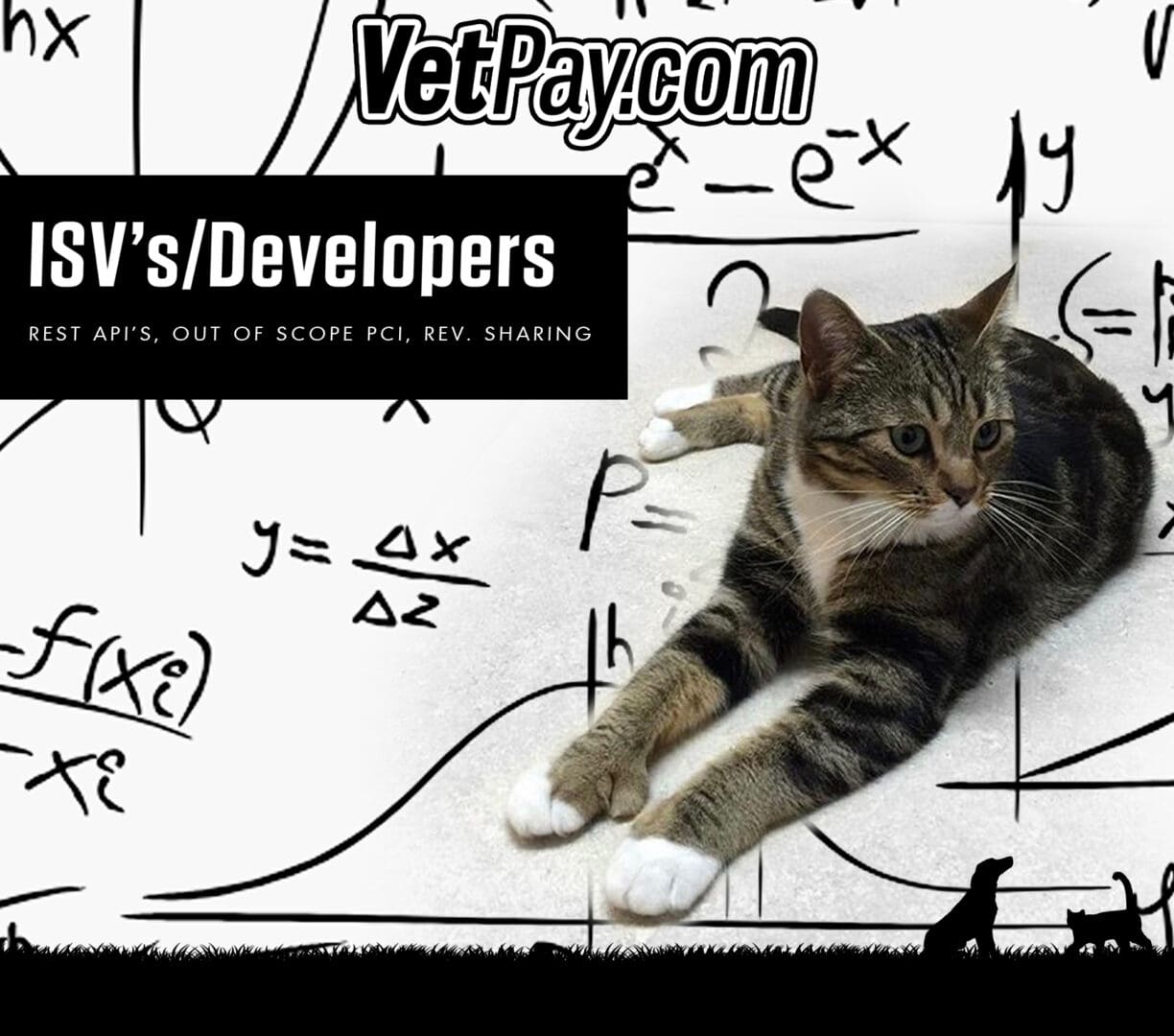 VetPay is comprised of a team of Certified Payment Professionals and PET LOVERS. Our team is focused solely on the veterinary industry and has the latest technology that your practice needs.  We take pride in being easy to work with and will always look out for the best interest of your veterinary practice. Based out of Houston, TX, VetPay services practices in all 50 states and has been in the payments industry since 1989.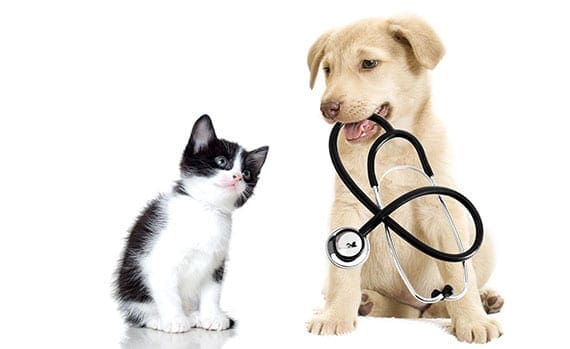 VetPay will show your practice what payment acceptance looks like in the year 2020.  Give your customers more flexible payment options with our PayLater product and get rid of that ugly credit card machine!
VetPay is a FinTech company and has the tools needed to integrate with your Vet Management Software.