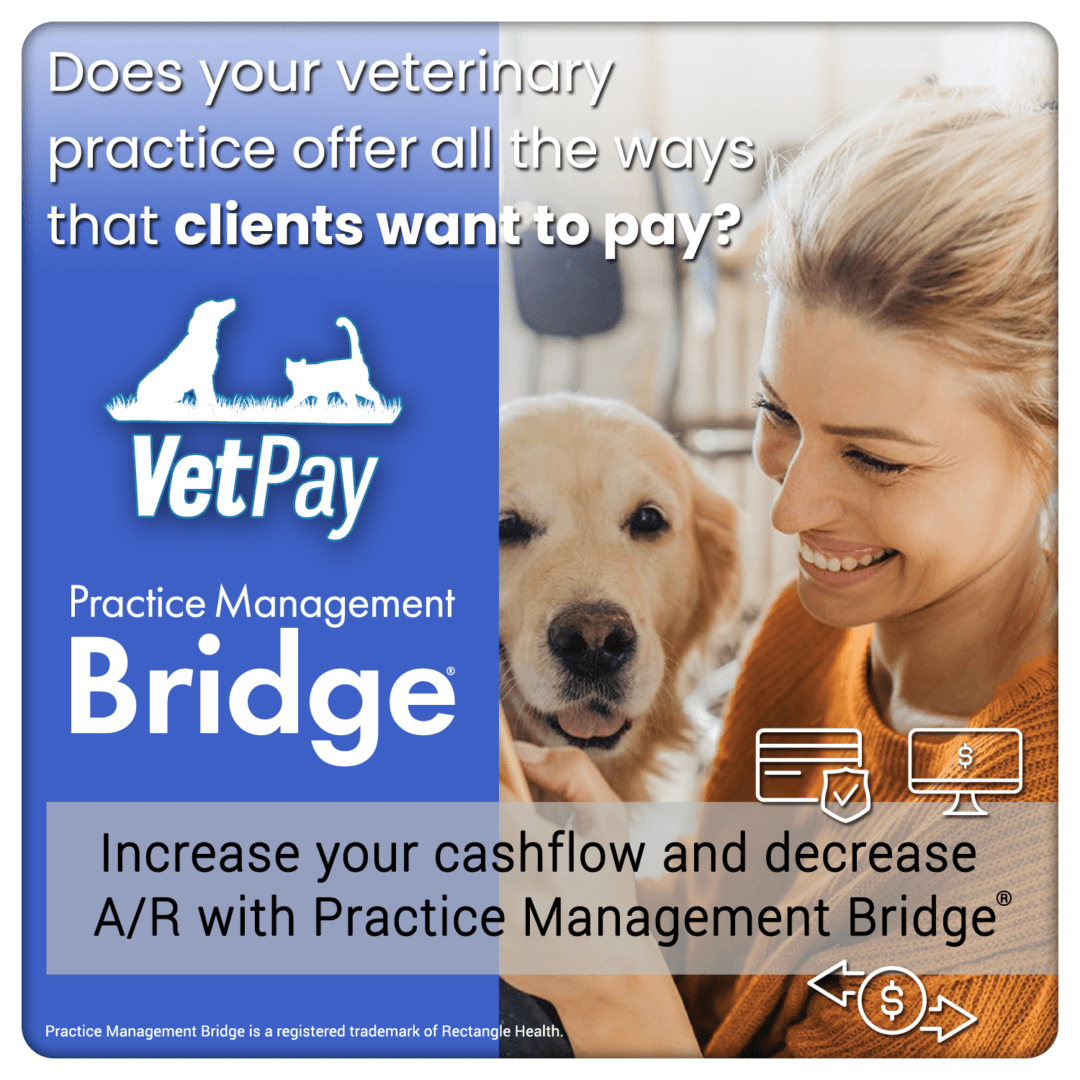 Simplify The Payment Process With Practice Management Bridge
VetPay is proud to offer Practice Management Bridge – a platform that will help improve office efficiency and enhance your clients' experience. This turnkey technology interfaces seamlessly with your current veterinary practice management software system, allowing you to easily collect, track, manage, report, and reconcile client payments. Contact VetPay today to learn more about how you can simplify your day-to-day business operations and realize more revenue with Practice Management Bridge.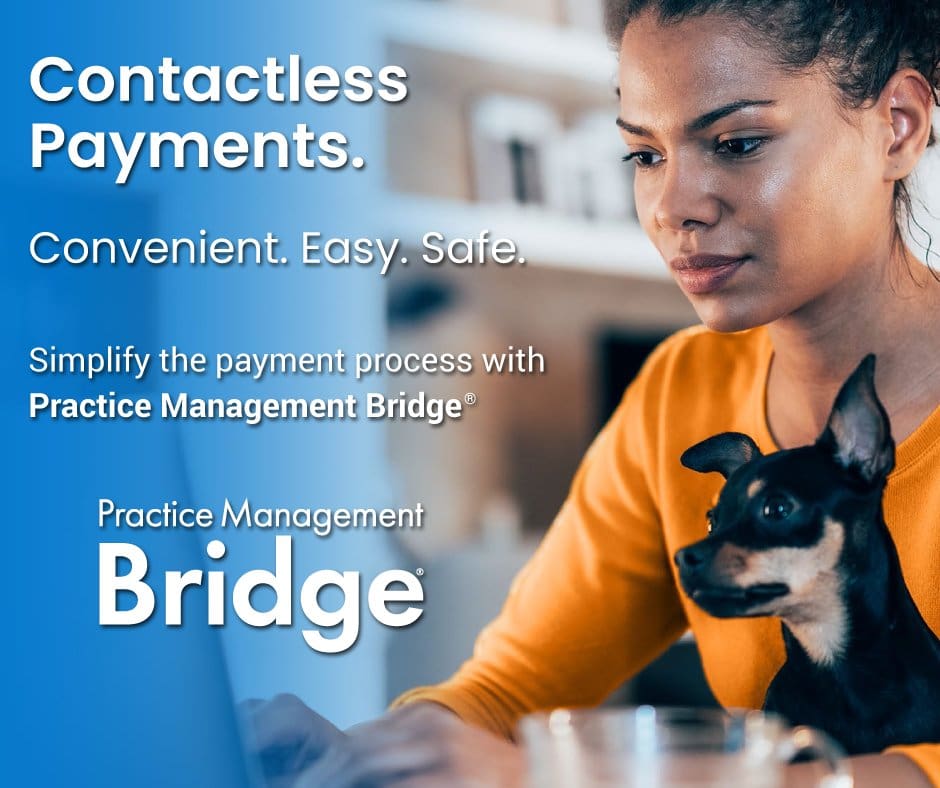 Some of the key benefits of Practice Management Bridge include the following.
Have a VetPay Certified Payments Professional call you by filling out the form at the bottom of this page.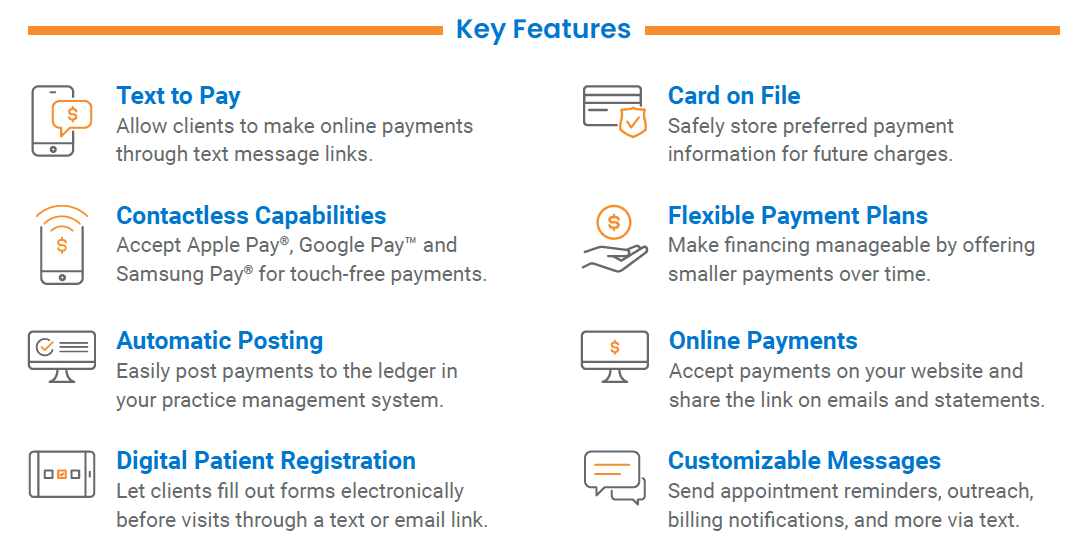 We go through your processing statement line-by-line and show you exactly how close to cost you are priced from:
MasterCard
VISA
Discover
American Express
We expose the hidden fees that cost your practice a fortune each month and educate you on the true cost to process payments.