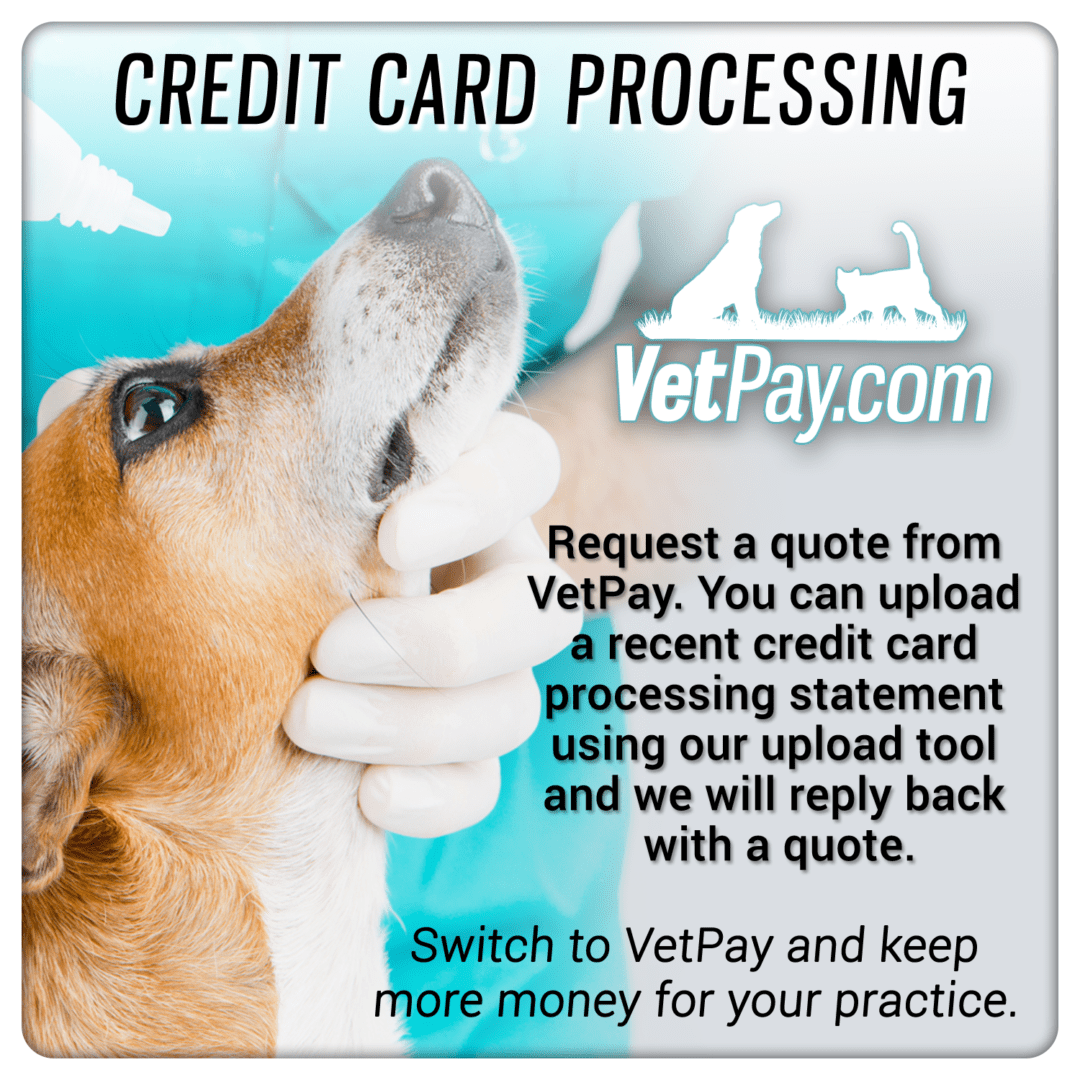 VetPay's experience in the credit card processing industry gives it the ability to easily integrate with all practice management software vendors. This can help you decrease your payment processing costs. The majority of practices have been found overpaying on their current credit card because they just don't have the time to focus on this side of their business. Our aim is to help vet practices by showing them exactly how much money we can save them on their monthly processing costs. For this, we offer a free cost analysis to make them understand how they can benefit from our services.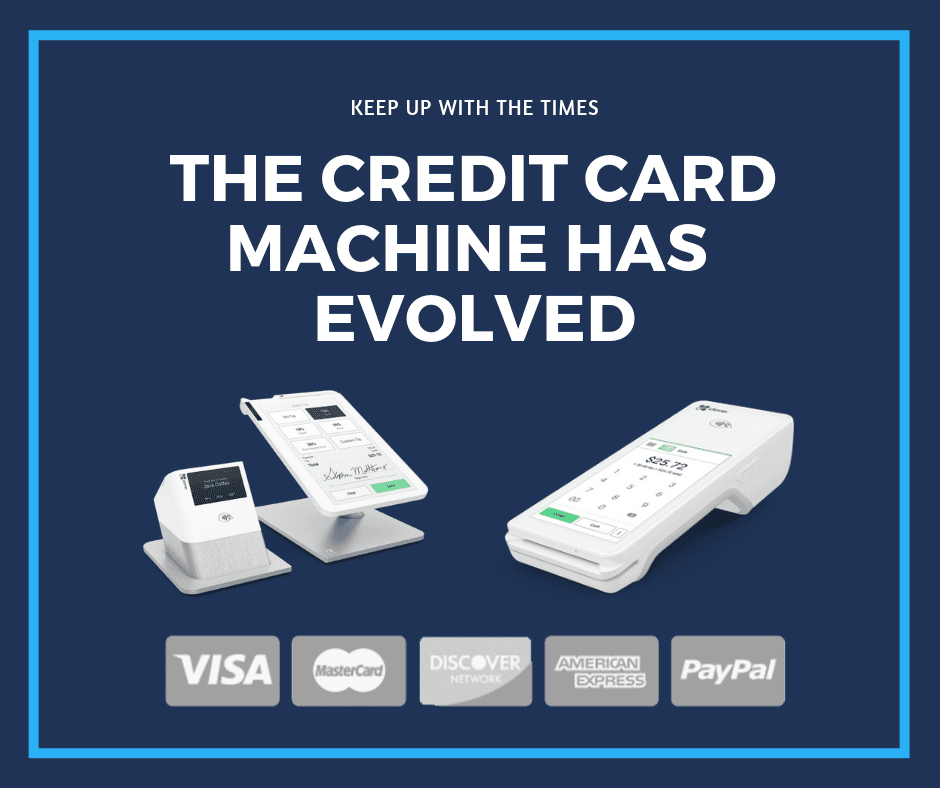 Some of the key benefits of VetPay include the following.
Have a VetPay Certified Payments Professional call you by filling out the form below.
We go through your processing statement line-by-line and show you exactly how close to cost you are priced from:
MasterCard
VISA
Discover
American Express
We expose the hidden fees that cost your practice a fortune each month and educate you on the true cost to process payments.